Admission open for Session 2024-2025
Don't Hesitate To Ask
Enquire Now
Reimagining education. Preparing leaders of tomorrow.
The institute is a dynamic & welcoming place where students are inspired, engaged and challenged personally and intellectually. The Institute is involved in providing better environment of learning, experiencing and experimenting. Students are trained through this programme to cover all the aspects of learning. TCBS, Jaipur offers the best MBA/BBA/BCA programme in Rajasthan. Regular up-gradation in course curriculum helps the students in meeting the expectations of today's evolving and demanding business world.
Read More
Placements@TCBS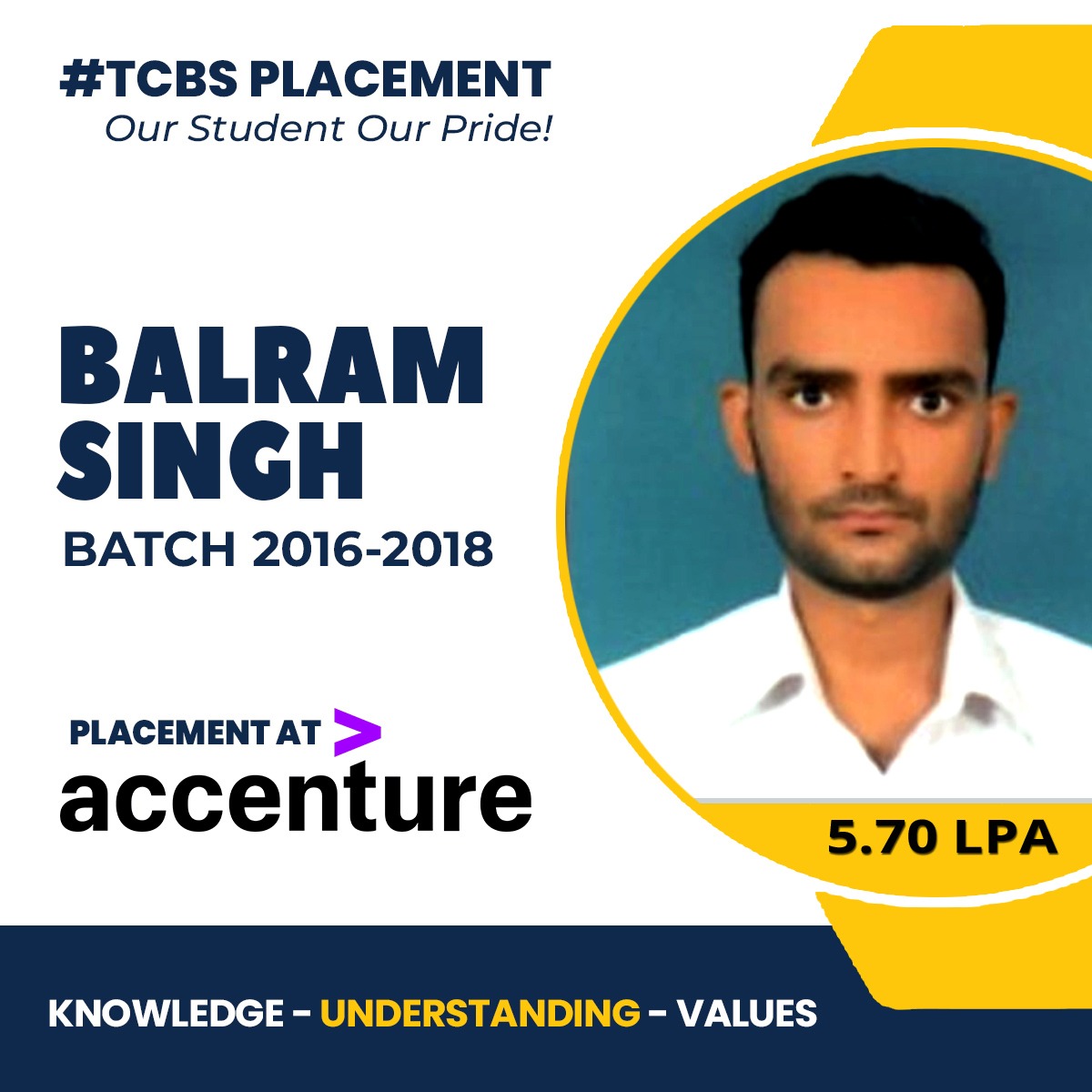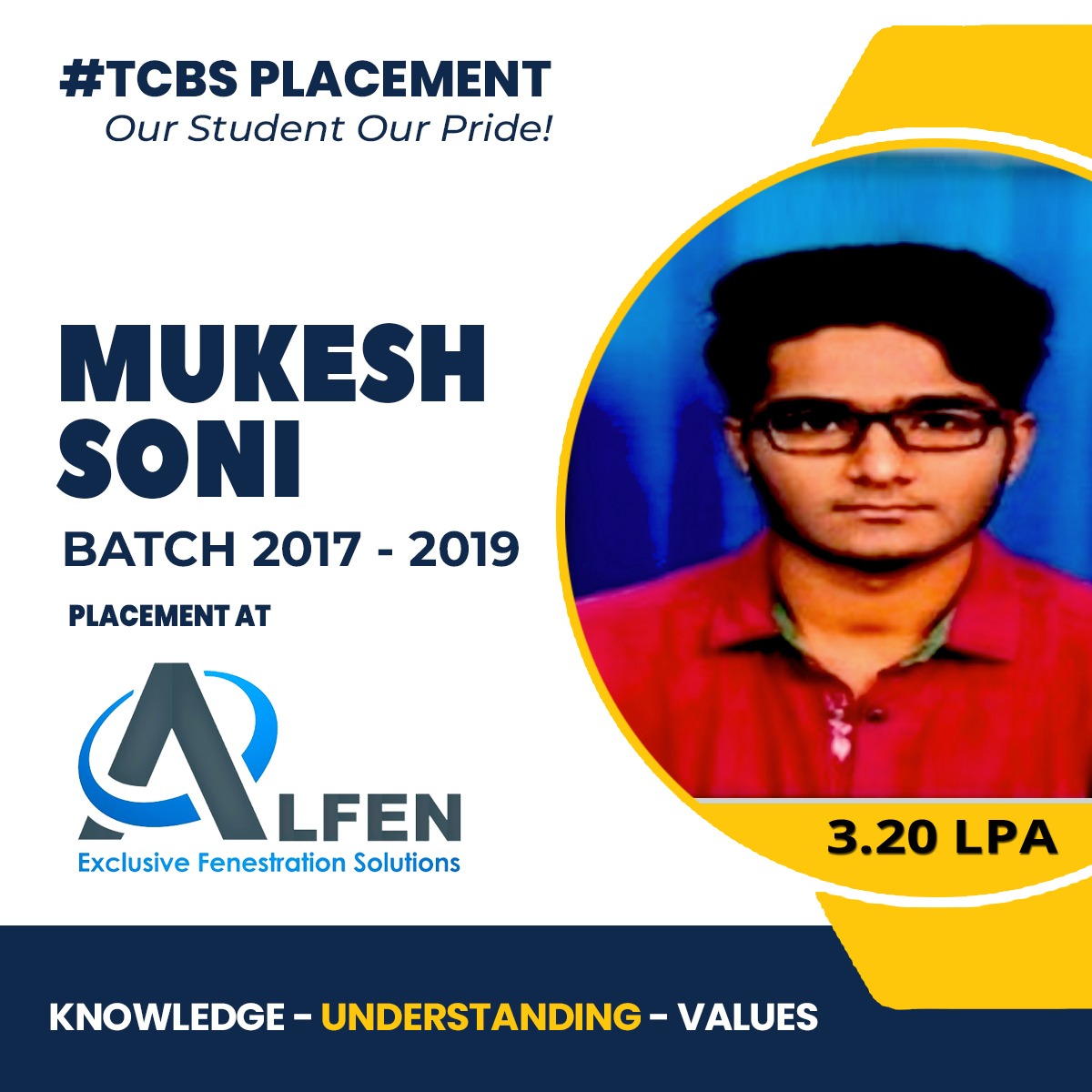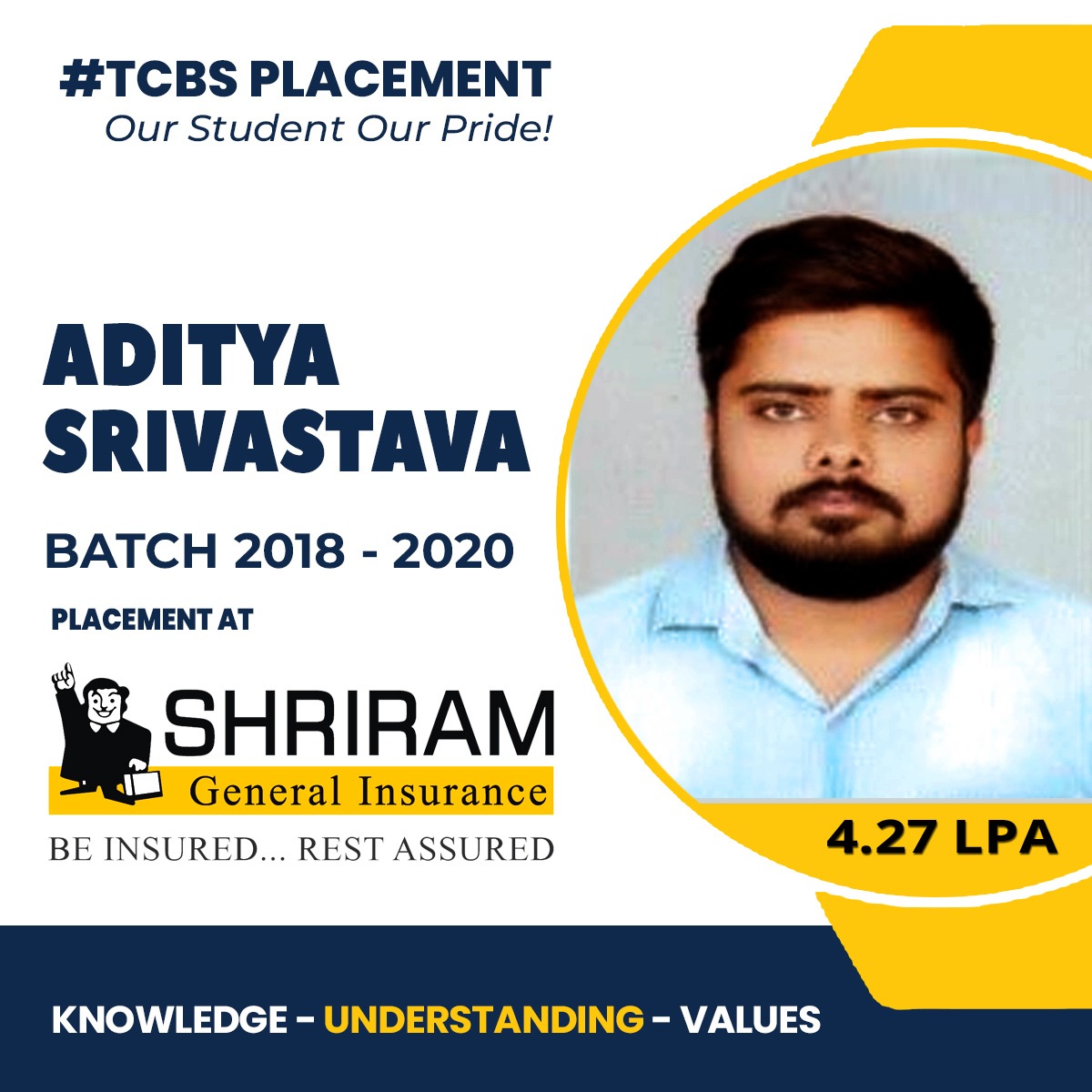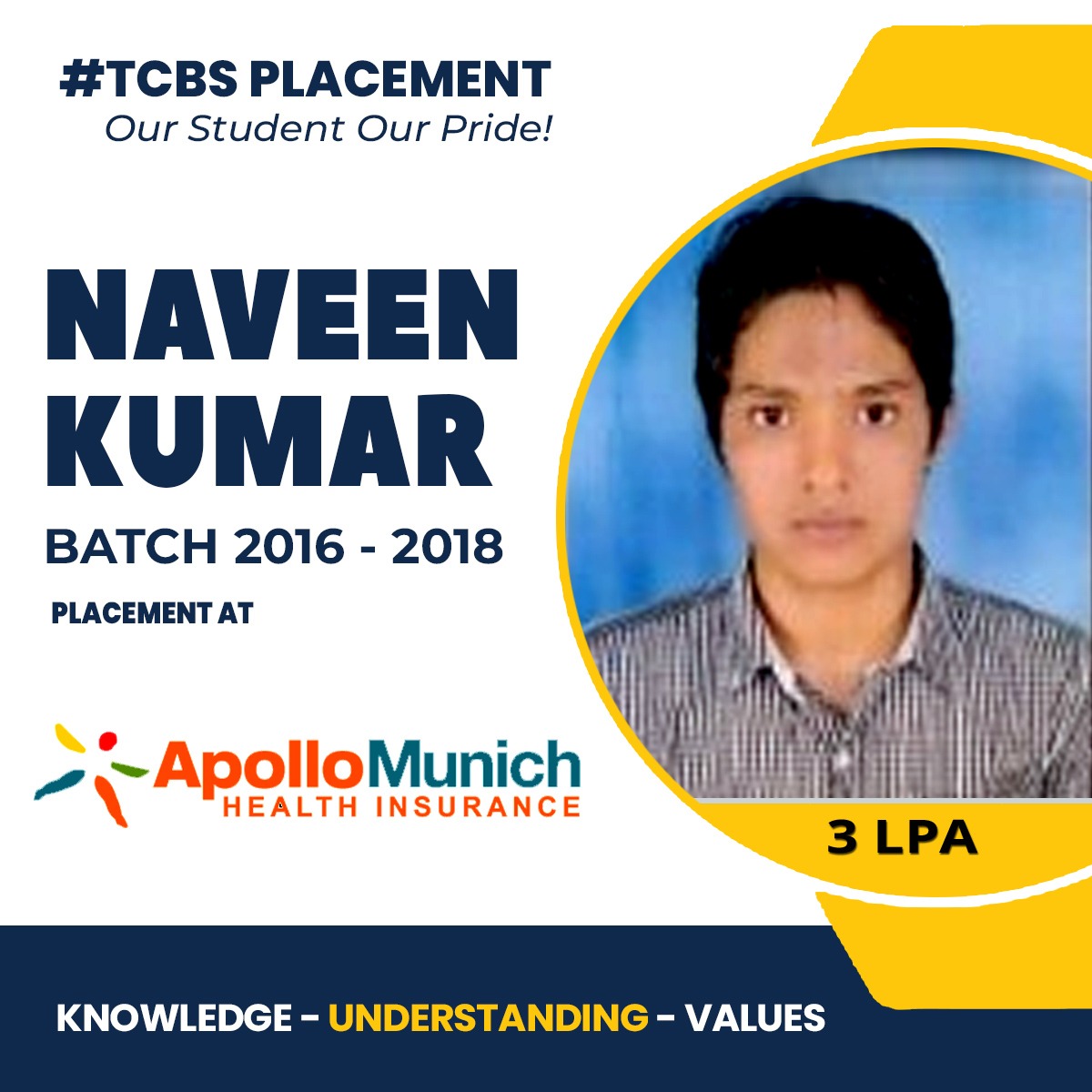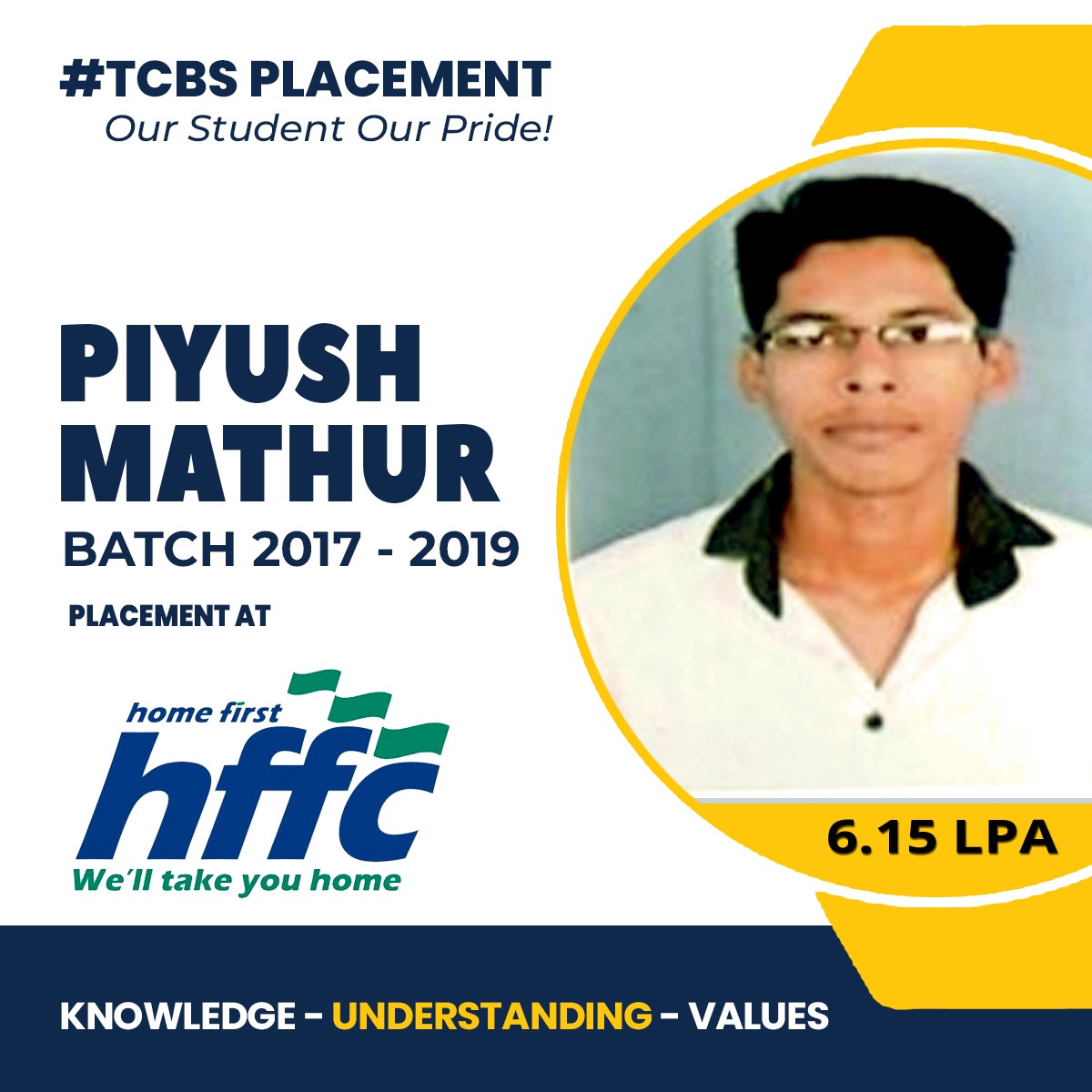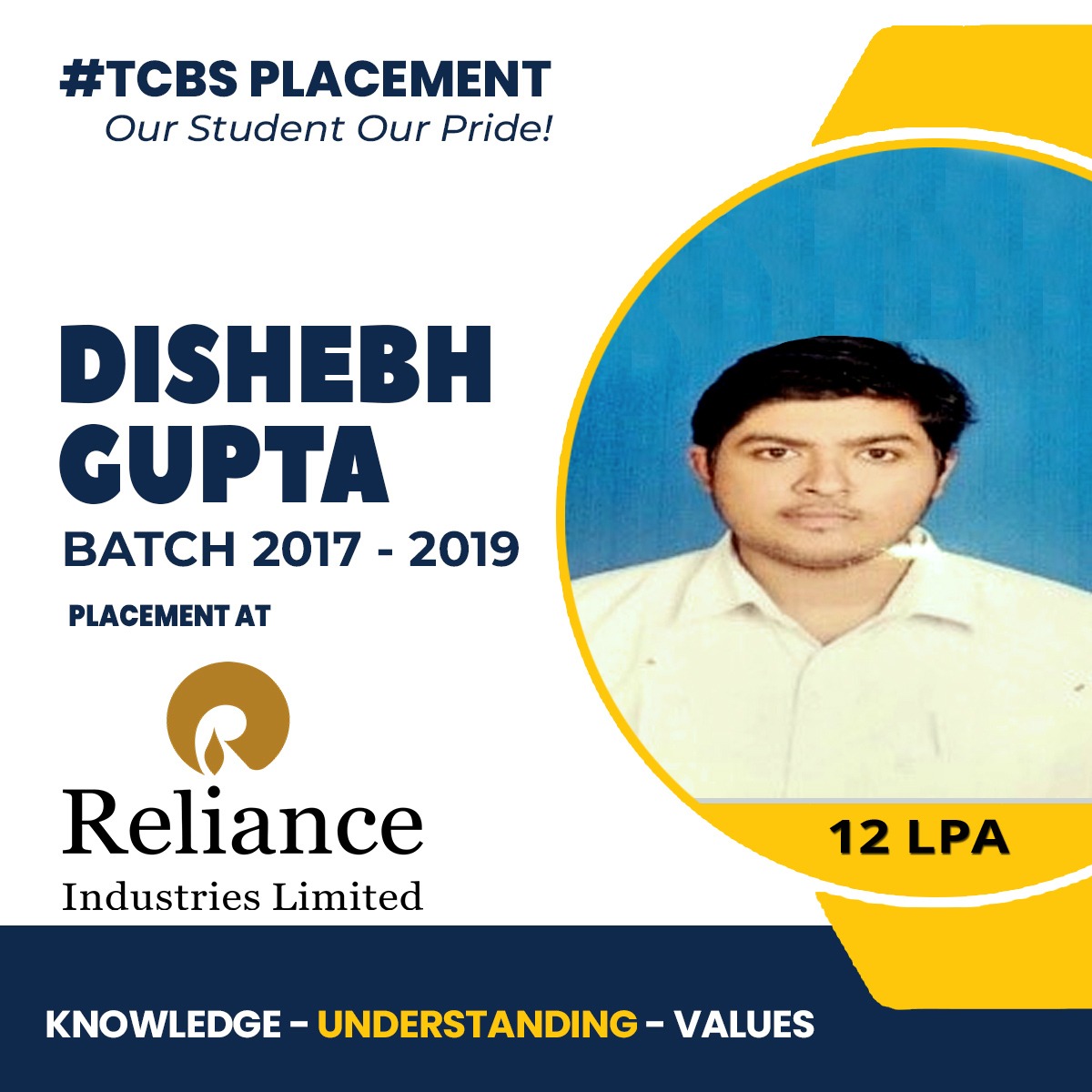 Testimonials
Happy Students
College life is not often a walk in the park. It is one of the most challenging stages of a student's life. Nevertheless, that does not stop college students from enjoying their stay, both inside and outside the campus.
Contact Us
There exist many reasons that people say college years will be the best part of your life. The obvious ones aside, you meet people who are most likely to stick with you for a long, long time. Thus, as a part of TCBS, I consider myself lucky that I have a few of them and they have been a cherry on the cake of my life as I can always count upon them.
Albert Einstein well said that "Education is not the learning of facts but the training of the mind to think" and here in TC BUSINESS SCHOOL the students are taught how to think, not what to think. It's been my two years journey in this college and it's been amazing so far to be a part of it.
I had many expectations as a student when I was going to join this college. Today, I am glad that I have received much more than I had expected. From joining this institute to getting a chance to act as an anchor in events like 'Yuva' the experience has been breathtaking. It has been a fantastic journey till now.
International Collaborations






Infrastructure@TCBS
The infrastructure of the college is environment-friendly constitutes a large campus having buildings of separate departments, a digital classroom, a temple, a cafeteria, a playground, and many more.
Our Latest News
Tcbs Jaipur is a top emerging college in Jaipur for MBA, BBA, BCA and holds a reputed rank all over India. It also offers various courses.