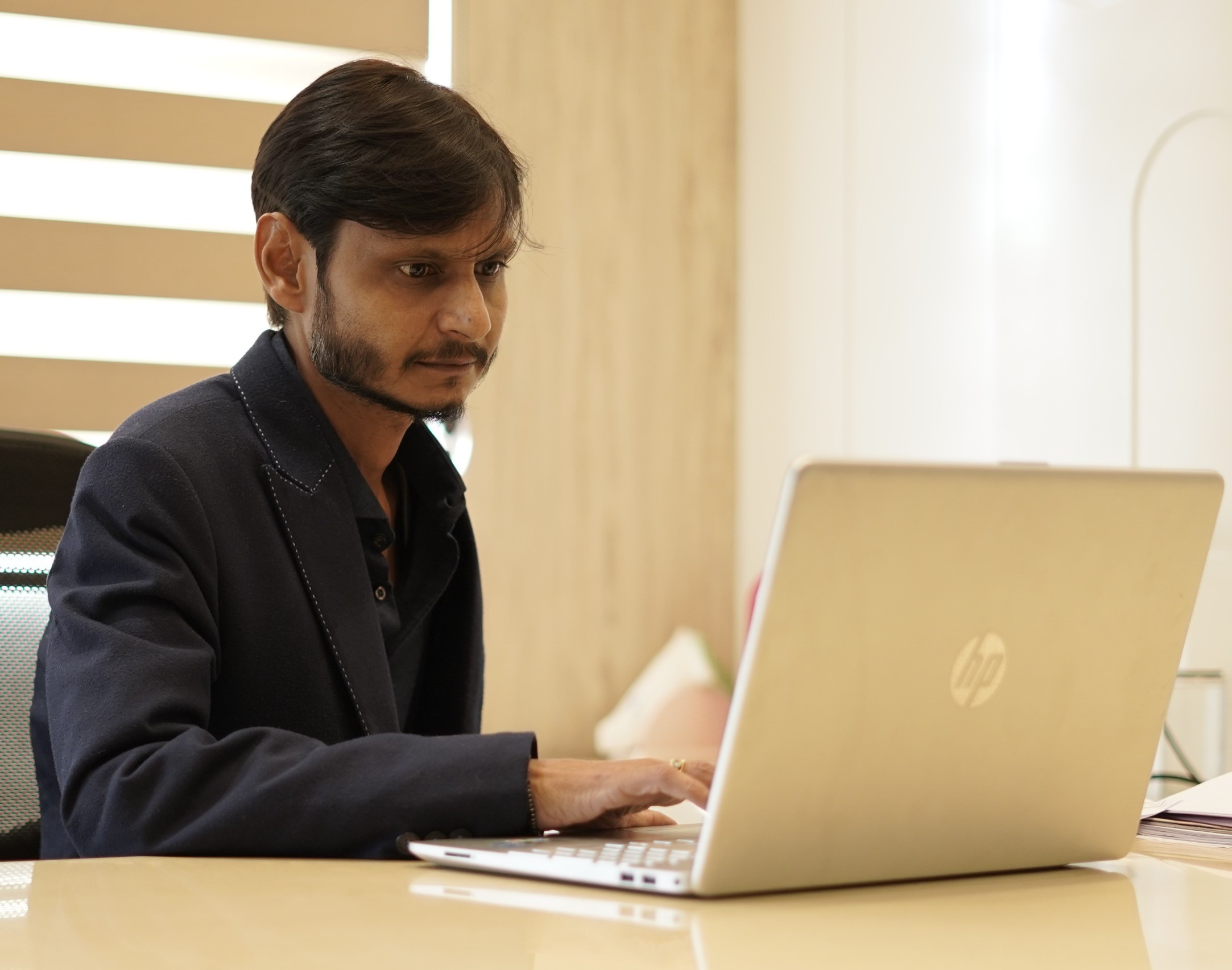 The earth has made another orbit around the sun, and it's time for another new year! We are already three years into the new decade, and how can we all forget how 2020 stumped all of us in the form of Coronavirus? Yet, in the last two to three years, the world has learned and unlearned many things, developed a distinct perspective, accepted countless challenges, and overcome them.
I firmly believe, keeping a positive outlook for a lifetime is something every student should learn at an early age. Sustaining positivity is a challenge and we at TC business School try to bring a change in the mindset of our students to have a positive outlook.
Since last 22 years we have been helping talented students in achieving their dreams and believed that keeping a positive attitude, developing encouraging perspectives, and being optimistic, students can remain hopeful and pragmatic in every life situation.
Parents, teachers, and society have an immense responsibility to nurture each child, and we should always imbibe these qualities. At TC Business School, we provide an environment filled with plethora of opportunities and great experiences that can help every student grow academically and socially. Through my experience as an edupreneur, I have come across a few inspiring personalities who are always eager to help, serve, share, and sacrifice to benefit others. They believe in collective growth and ensure the well-being of everyone around them and we try to imbibe the same in our students.
My message to every student is "It is natural to feel bogged down but do not let that feeling overpower you. Keep your chin up. There is always a light at the end of the tunnel"
Shri Amit Goyal
Director (Academics)
TC Business School