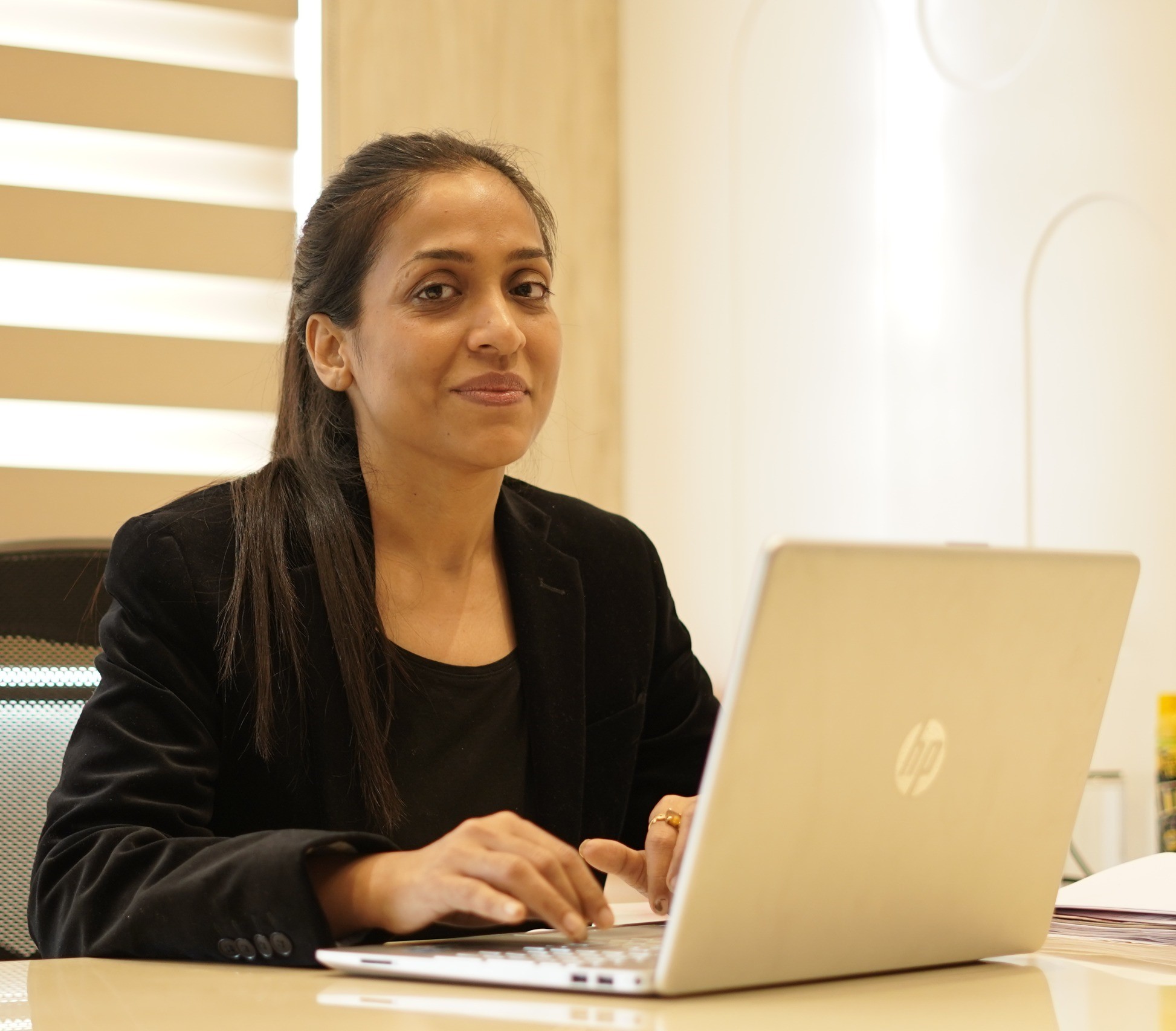 TC Business School is swiftly developing a distinctive identity and undergoing rapid growth, offering diverse programs to undergraduates and graduate students. Since last 22 years we have been helping talented students in achieving their dreams.
Any institute is a mirror of the society it serves. The revolutionary changes taking place in all spheres of human interest is not only changing our lifestyle but also the source of propagation and spread of knowledge, so it is important to safeguard its impact on the upcoming generations both morally and spiritually. Therefore, Education must help students to develop those skills and values that will help them to contribute to be the enlightened citizens of our nation.
The primary objective of TC Business School is the preservation, advancement, and dissemination of knowledge. The Institute preserves knowledge through its libraries and collections, its courses, and the scholarship of its faculty. It advances new knowledge through many forms of research, inquiry and discussion; and disseminates is through the classroom and the laboratory, scholarly exchanges, creative practice, international education, and public service.
As one of the state's outstanding teaching and research institutions, the College is committed to maintaining an environment for objectivity and imaginative inquiry and research that ensures the production of new knowledge in the free exchange of facts
Mrs. PRIYANKA GOYAL
DIRECTOR(OPERATIONS)
TC BUSINESS SCHOOL