Computer Laboratories
The principal objective of a properly-equipped computing lab is providing students with help that improves their chances of completing their work. Our college is home to two modern Computers Laboratories with more than 100 computers that are technologically advanced and have advanced configurations, that are connected through high-speed LAN and internet services using wireless connectivity. By doing this, students can develop their hands-on skills and enhance their skills in learning.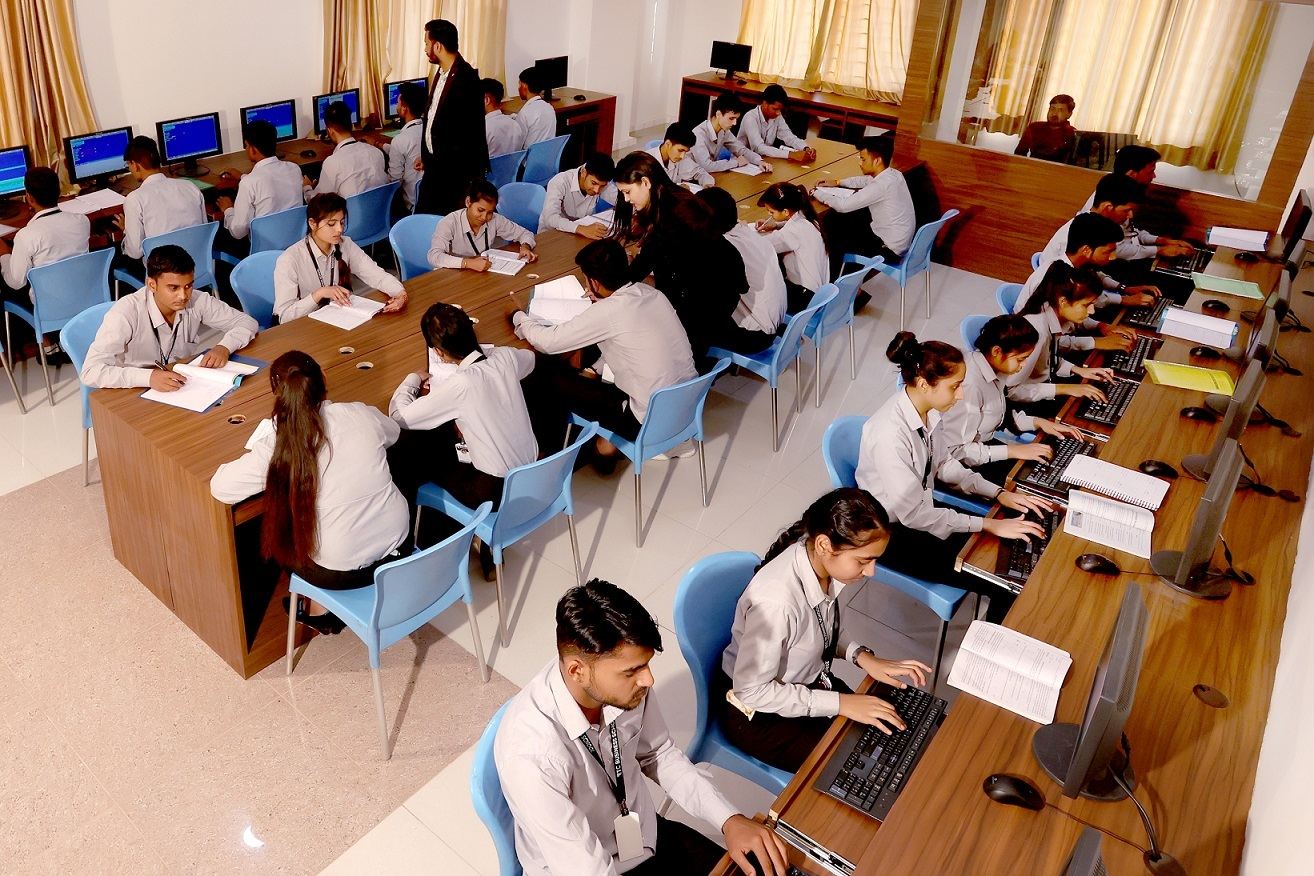 Library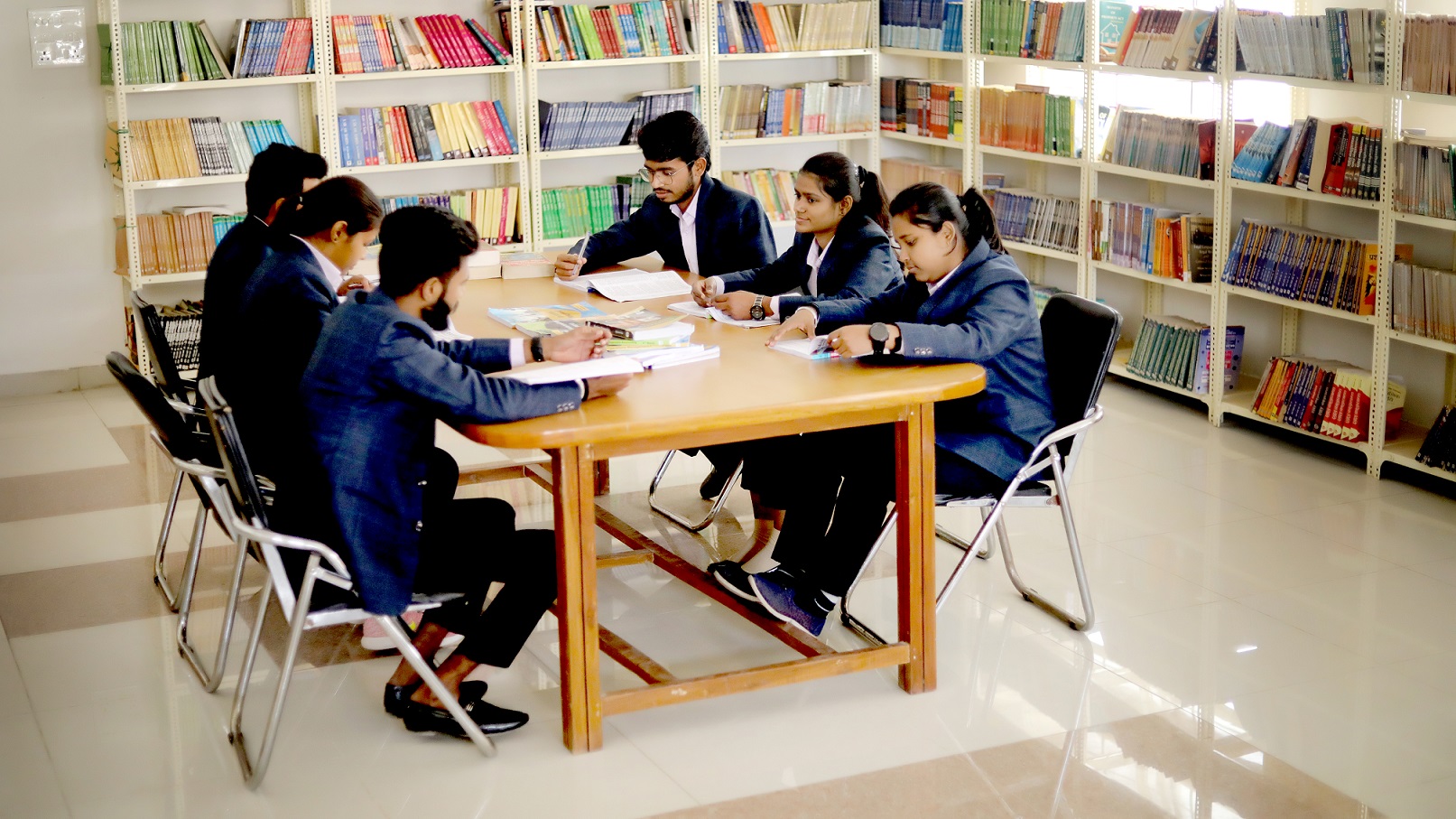 We have a well-stocked and large library that offers an extensive selection of books from all over the world and journals covering Science management IT, Commerce, Fashion, and Arts which are accessible to faculty and students. Tirupati College library collection includes more than 12000 titles along with the most recent reports, magazines subscriptions, as well as other information every day, to provide an update on our Education Industry.
Conference Room
To encourage self-employment/Entrepreneurship amongst students Government of Rajasthan has supported us in the establishment of Incubation Center where we are mentoring and developing students to build their startups.The Conference & Training Room is ideal for meetings, seminars and training sessions and is well equipped with built-in data projector, overhead projector, internet services, and interactive smart boards.
Digital Smart Class Rooms
Each department has its own smart classroom that is well-equipped and individual. Smart classrooms help to modernize the traditional education system. Through better concept formation and concept elaboration, as well as improvement in reading skills, it provides excellence education for students.