Internship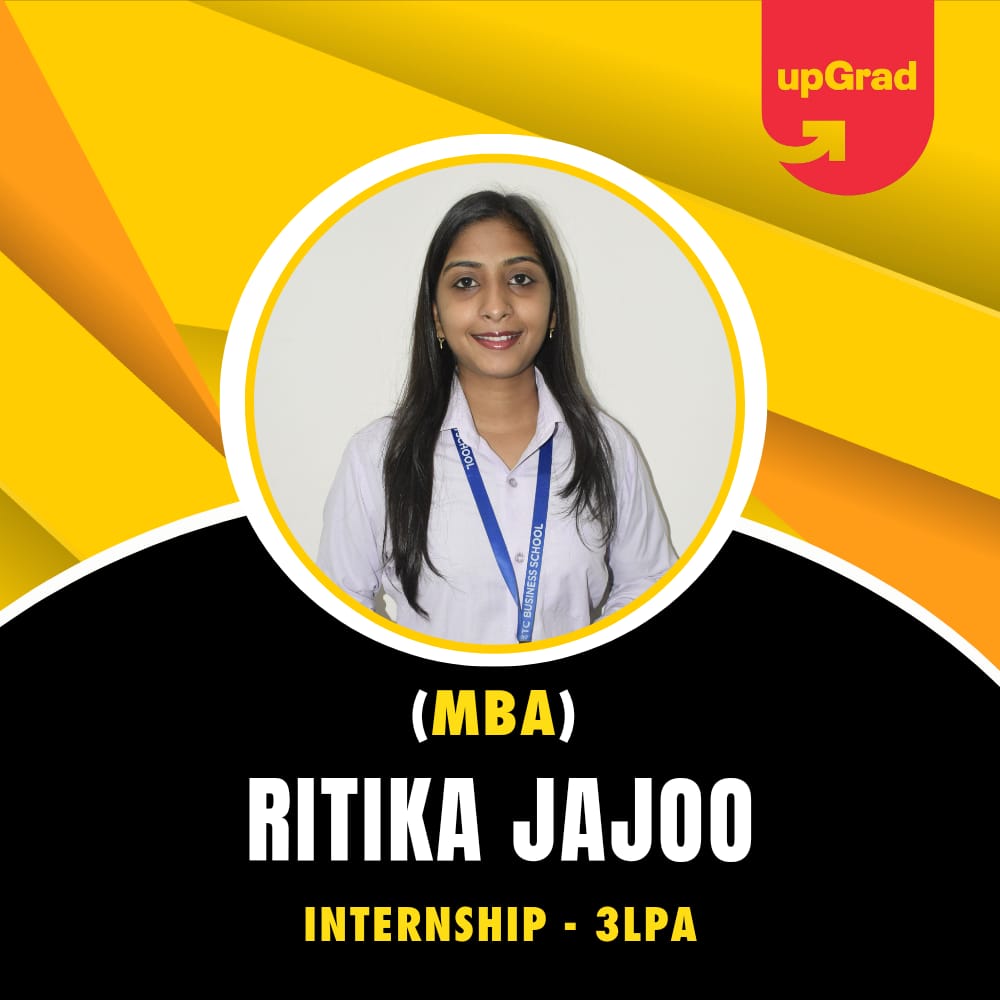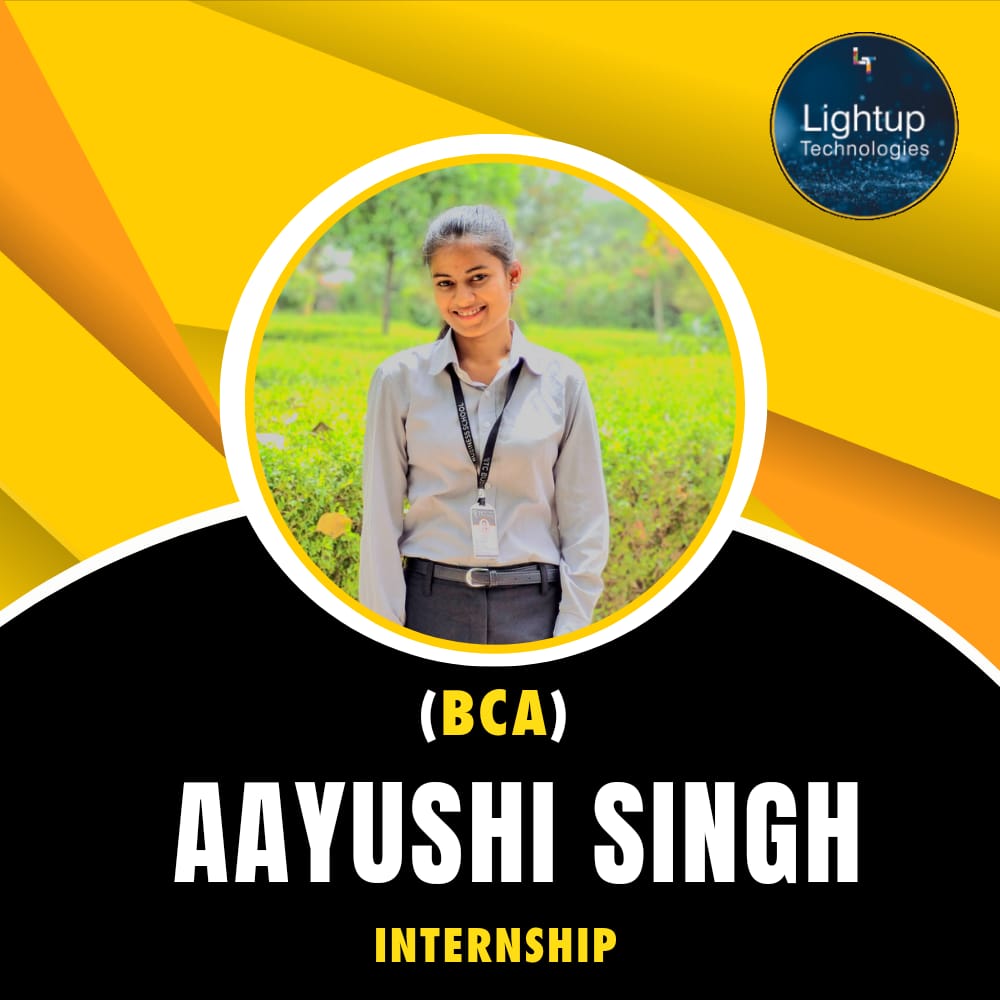 Pre Placement Updates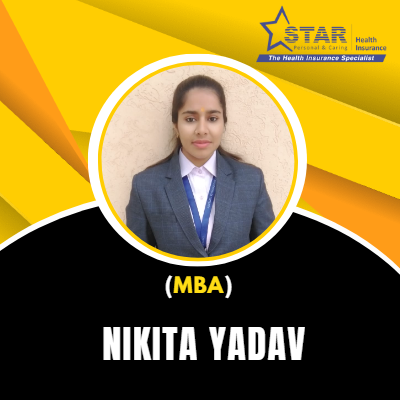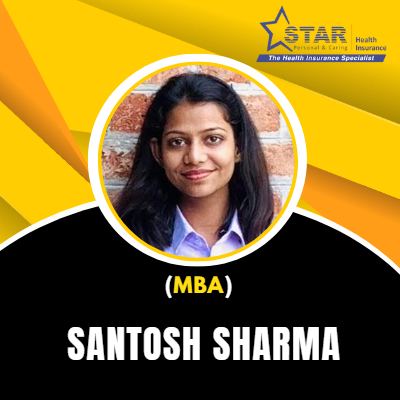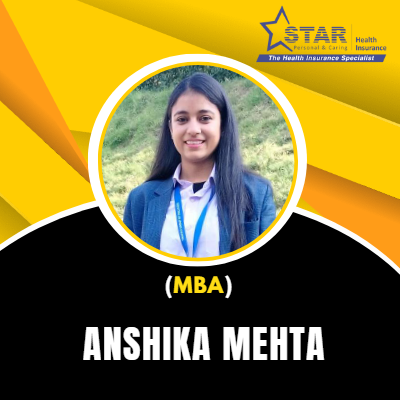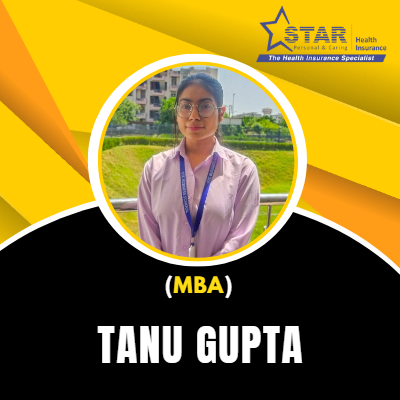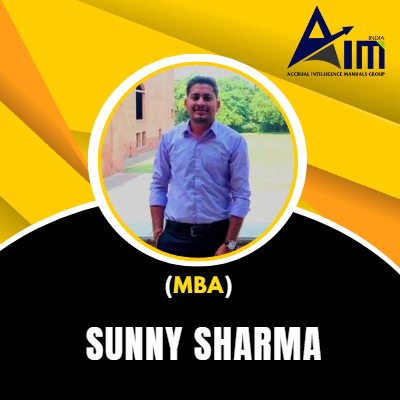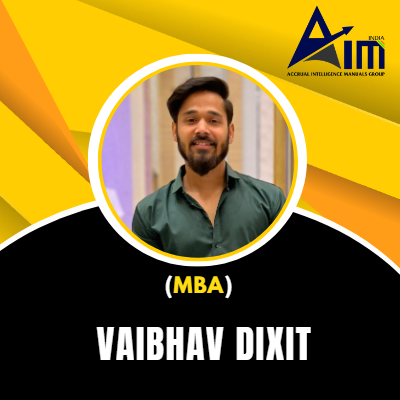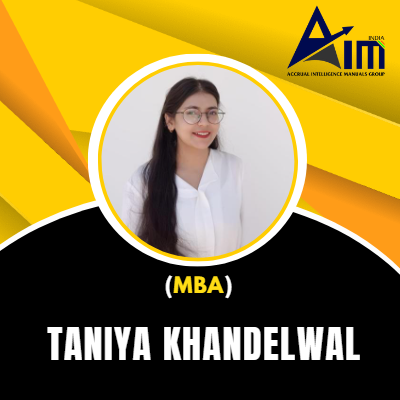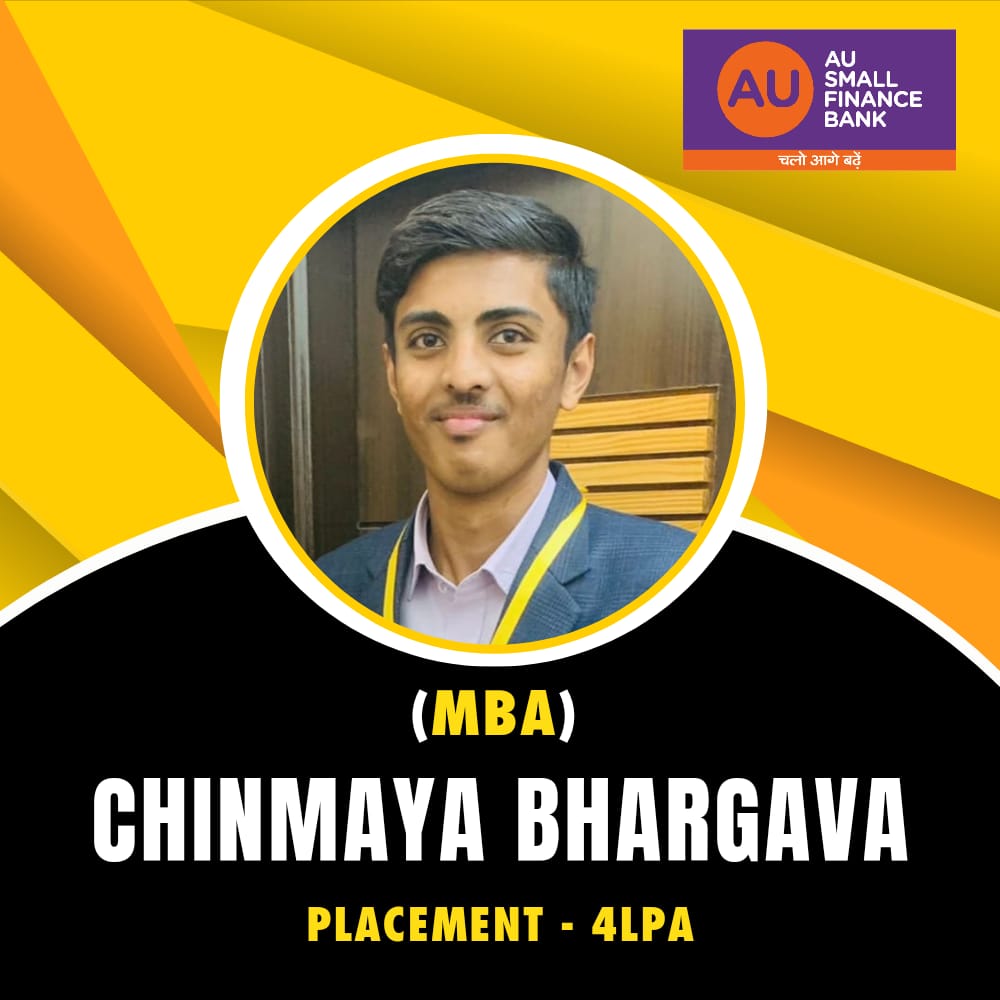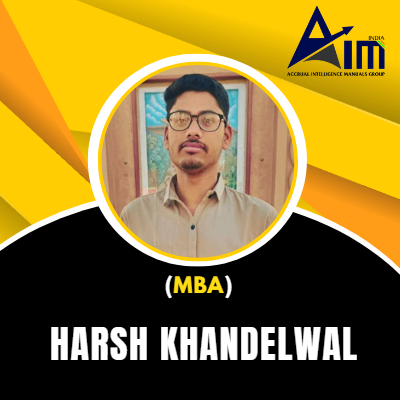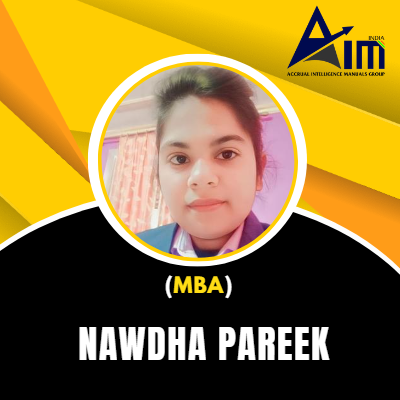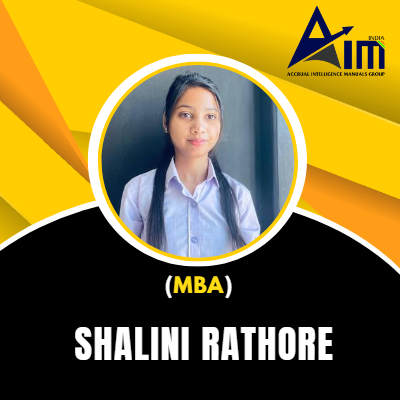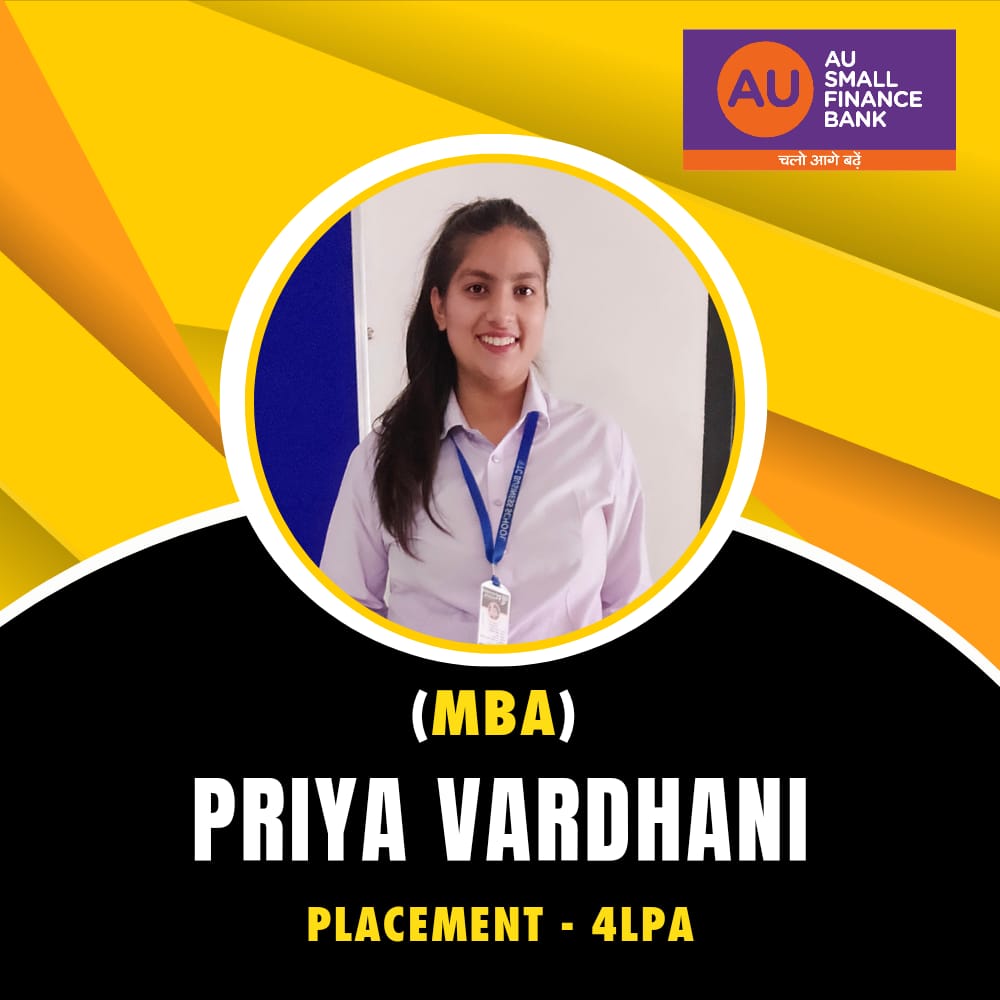 Placement
Tc Business School has a strong network and alliances with a large number of industries and corporate houses. We are committed to provide 100% placements to our students. Our aim is to create resources and understanding of career opportunities. At TCBS our endeavour is to equip our students with all the skills required for being employable in the industry in both Government and Non- Government sectors. TCBS has a robust training infrastructure housed with Industry experts who thrive to shape future leaders for the country across organizational domains.
Many companies have already shown their interest in 2022 passing out batches because in TCBS a team of highly experienced professionals and a well-organized Training & Placement Department works day and night, to ensure fruitful and record creating results for the students. The T&P Department is also responsible for the industry-academia interface along with corporate training, internships, seminars & various workshops, thus strengthening corporate relations & helping the students in rewarding placements.
Internship
"An internship is a form of experiential learning that integrates knowledge and theory learned in the classroom with practical application and skills development in a professional setting."
At TC BUSINESS SCHOOL, Internships are taken very seriously and are a major part of the curriculum activity. Students undertake internships in their preferred area of specialization in any corporate organization. The objective of summer internship is to help students relate the concepts learned in class with practice in real life situations, make them aware of practices and instil a sense of discipline in them. The Training and Placement Cell mentors and interact with the industry mentors on a regular basis to track the progress of the student`s performance.
Benefits of Internship:-
Grow intellectually, professionally, and ethically.
Explore career opportunities within your chosen field of study.
Learn new skills beyond what is possible in the classroom.
Gain work experience.