VIDEO TESTIMONIALS BY STUDENTS
Testimonials
Happy Students
College life is not often a walk in the park. It is one of the most challenging stages of a student's life. Nevertheless, that does not stop college students from enjoying their stay, both inside and outside the campus.
Contact Us
I have been a part of TC Business school since last 8 months as a MBA student. I have developed many skills like leadership skills, communication skills, enhanced my personality and all of it has boosted my self-confidence. I got the chance to organise many events like Teachers Day, Fair and dandiya night: as a team leader it enhanced my leadership and management skills. There are various events organised by TCIANS which gives every student an opportunity to develop skills and get the best exposure.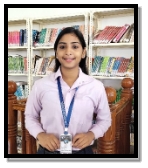 From my journey from admission till today, TCBS has brought a positive change in me. The academics and participation in various activities conducted at the institute has made me more extrovert and confident. The events like Eventra, Halloween, various personality development and motivational sessions have enhanced my intellectual as well as creative skills a lot. The best part of these events has been it has brought us closer and given me chances to interact with other students and made be become a better version of myself.

I have learnt too many things at TC Business School and has given me a chance to apply theoretical knowledge into practical one by managing and participating in different college functions. After all these months, I have got to know that I can lead in a better way and also become proactive person in my life. I have been able to recognise my strengths and weaknesses and improve myself in every area.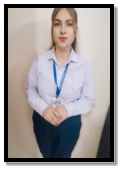 In last few months at TC Business School have been a part of various events like Intellectual, academic, sports, cultural. I have participated in every event and activity and have learnt different and new things as compared to my schooling days. In the events like: Sports tournament, Dandiya Night, Student's fair and Halloween Party, I learnt a lot from our seniors and realised our potential in different areas and gave the courage to take initiative.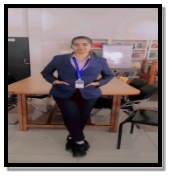 The college experience is the initial step into future career. After taking admission into finding into TC Business School, my personality and way of communication has improved. Many events are organised by the students, where all the students really work hard to make the event successful. Through all these efforts, we learn new things and new experiences every time.