Experience Learning Environmentxperience
Every student who leaves the doors of TCBS is prepared to be successful in every aspect of their life by combining a variety of learning environments that are dynamic, using the most recent technology and the most modern methods of teaching. In TCBS you`ll be sure of the best level of education. The lessons are fun, engaging and geared towards achieving results. It is the TCBS Faculty members many of whom have extensive professional experience, are frequently highly praised for their excellence by students and alumni.
At TCBS You will be "learning in the lap of nature". Our aim is to continually improve the teaching methodology to ensure that it is up to date with today`s evolving world. TCBS student`s achievement throughout their life is due to the perfect blend of learning environments that are highly dynamic that combine the most recent technology with the most modern teaching techniques that incorporate experiential learning and self-management. Throughout your stay at TCBS, you are guaranteed to receive the attention you require. We are committed to the ongoing assessment of our students with quizzes, graded assignments and Case Studies presentations, Mid-Term tests as well as other tests. To ensure that learning happens in a fun and stimulating environment.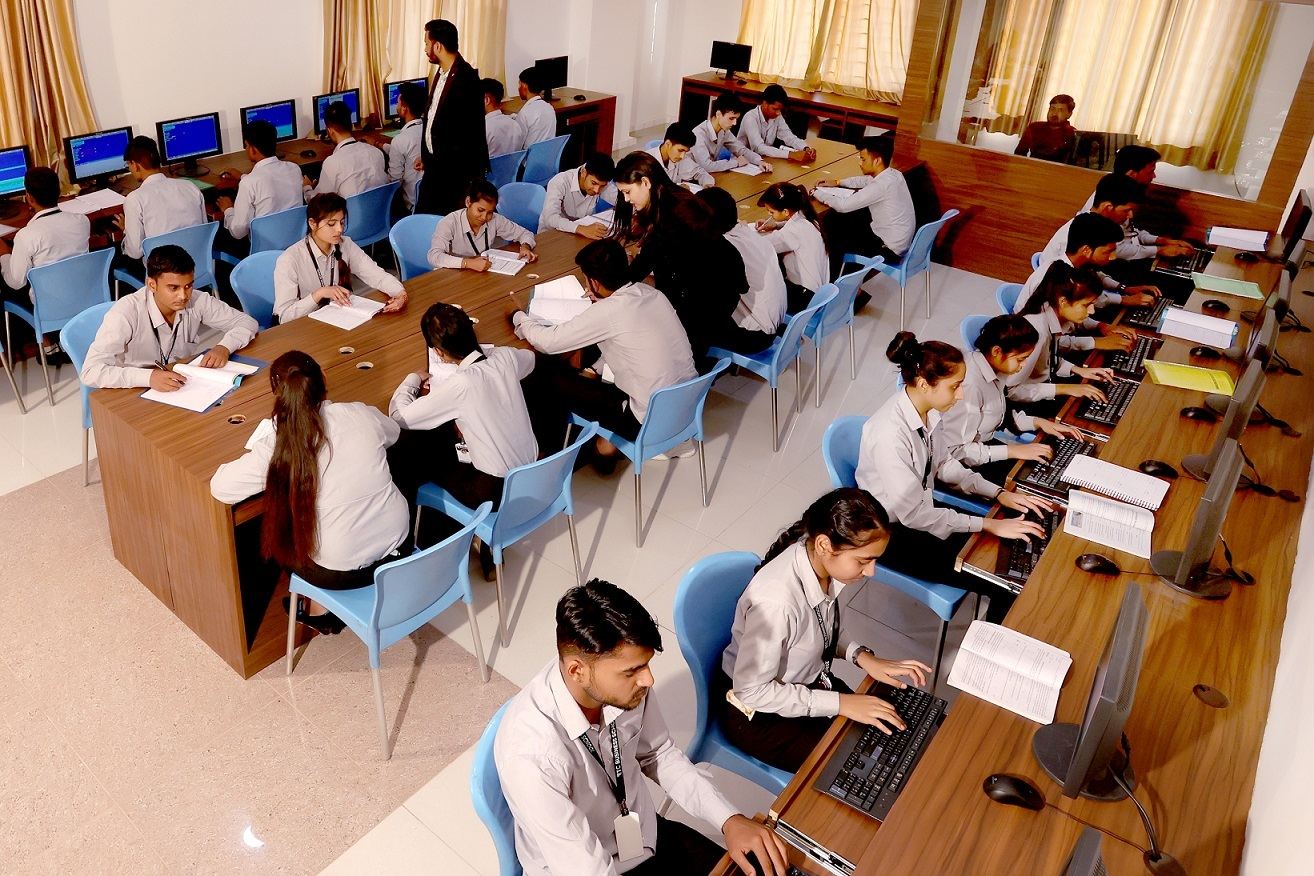 Job Profile Oriented Training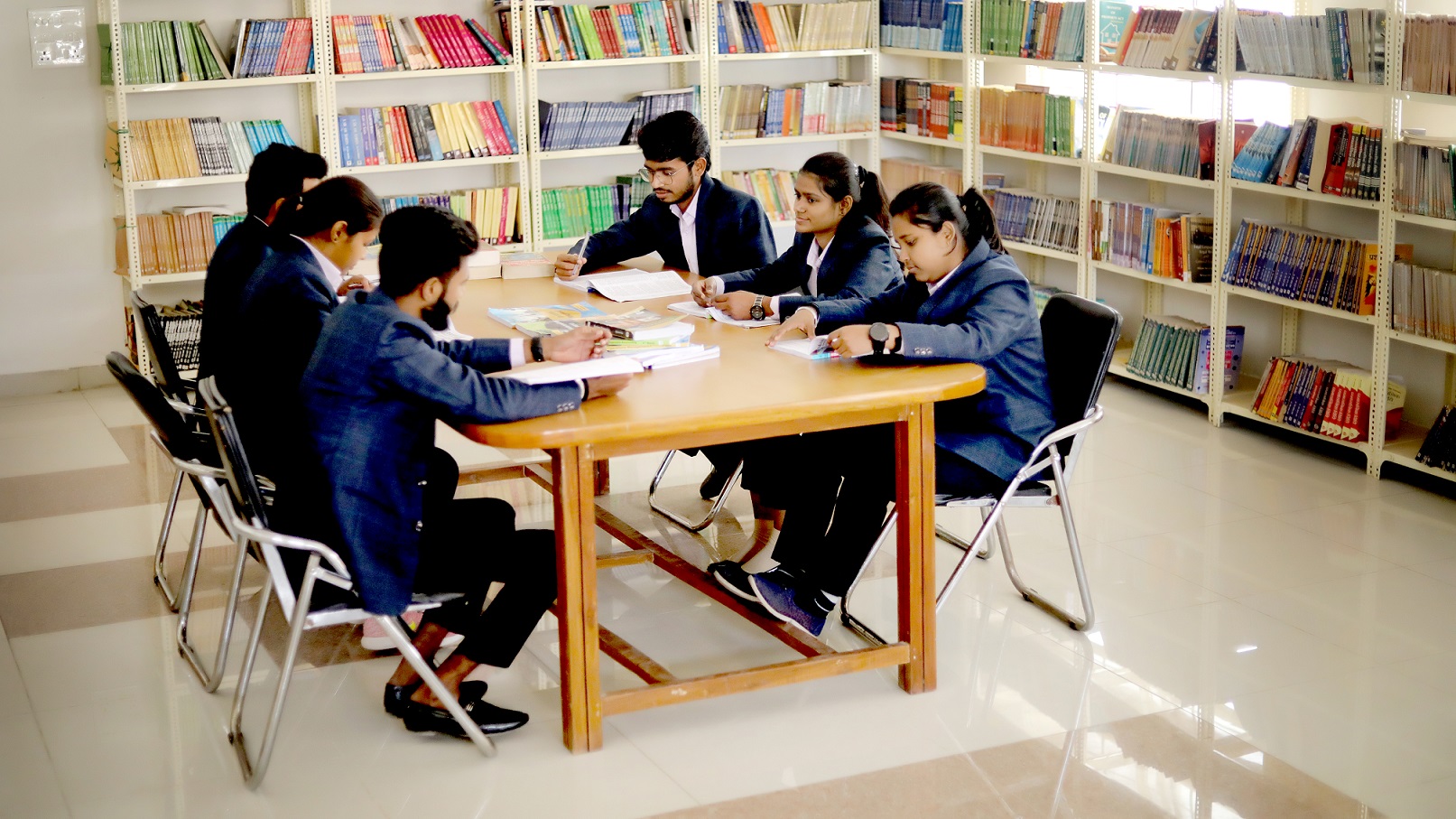 Job profile oriented training is a crucial part of management education. In this type of training, students choose a specific domain to specialize On-the-job training is necessary for every student in a business establishment. It helps the trainee perform the job comfortably and understand the procedures involved in their particular field. This form of training is the most effective and most cost-effective way to teach a specific job. It is an excellent option for those who don`t have the resources to hire a trainer or hire additional staff. This type of training can help those who are new to a particular field or are unsure of what they should expect from their new position.
On-the-job training is often essential for new student`s who need to be trained in specific equipment, standards, or procedures in the workplace. In addition to the basic skills, OJT can help new student adjust to a new location or technology. It can also be used to close performance gaps. It may be structured as coaching or mentoring. In addition to being beneficial for student, on-the-job training can benefit career development. On-the-job orientation aimed at acclimatizing newly selected students to the methods and processes of their new workplace. They are given a job description, a set of rules and procedures, and told about their immediate superior and subordinates. This orientation is essential to the smooth functioning of the workplace. In addition, it ensures that the trainee will be able to do their job well.
Trust Employee
The Placement cell at TCBS has been operational for the last five years to facilitate the placements and summer internship of the pre-final/final year students. The Cell has been successful in achieving good success rate in generating employability for the students in the region.