Powered by upGrad Campus
TC Business School has collaborated with upGrad Campus to empower their students with MBA in Digital Marketing Program. TC Business School has always been at the forefront ensuring the successful holistic career of its students. Alliance with upGrad campus will pave the way to secure this goal.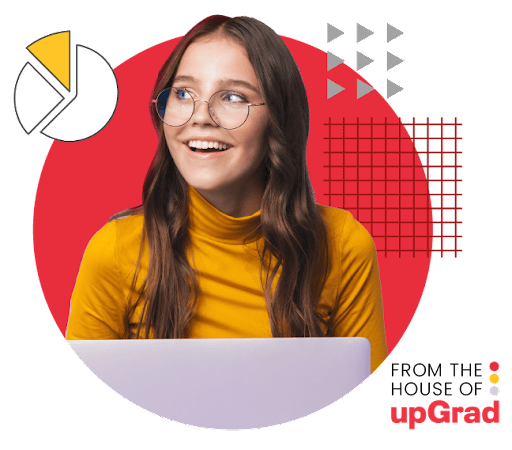 About the program
At upGrad Campus, we will help you gain a strong understanding of search engine optimization, search engine marketing, marketing analysis, and applying optimization techniques to create marketing campaigns needed to excel in Digital Marketing. In this program, you will learn to create brand awareness and enable promotion. You will also learn how to use different channels for promoting business interests by leveraging the digital platforms.
Joint Degree Program Powered by upGrad Campus.

Holistic understanding of Digital Marketing
Understanding the digital marketing tools for executing campaigns and creating content - Google Analytics, Google Keyword Planner, Google Search Console, etc..

Build your profile and be interview-ready
Develop an appealing portfolio and get assistance for interview preparation with resume building, mock interviews, and career guidance.

Live Industry Projects
Learn through real-life industry projects that simulate actual projects in top companies across industries.

Dedicated mentors
Personalized mentorship by upGrad Campus mentors and live sessions with expert faculty.